Our approach to software development is simple; generate value. Every step we take, every process we follow, adds business value for our clients.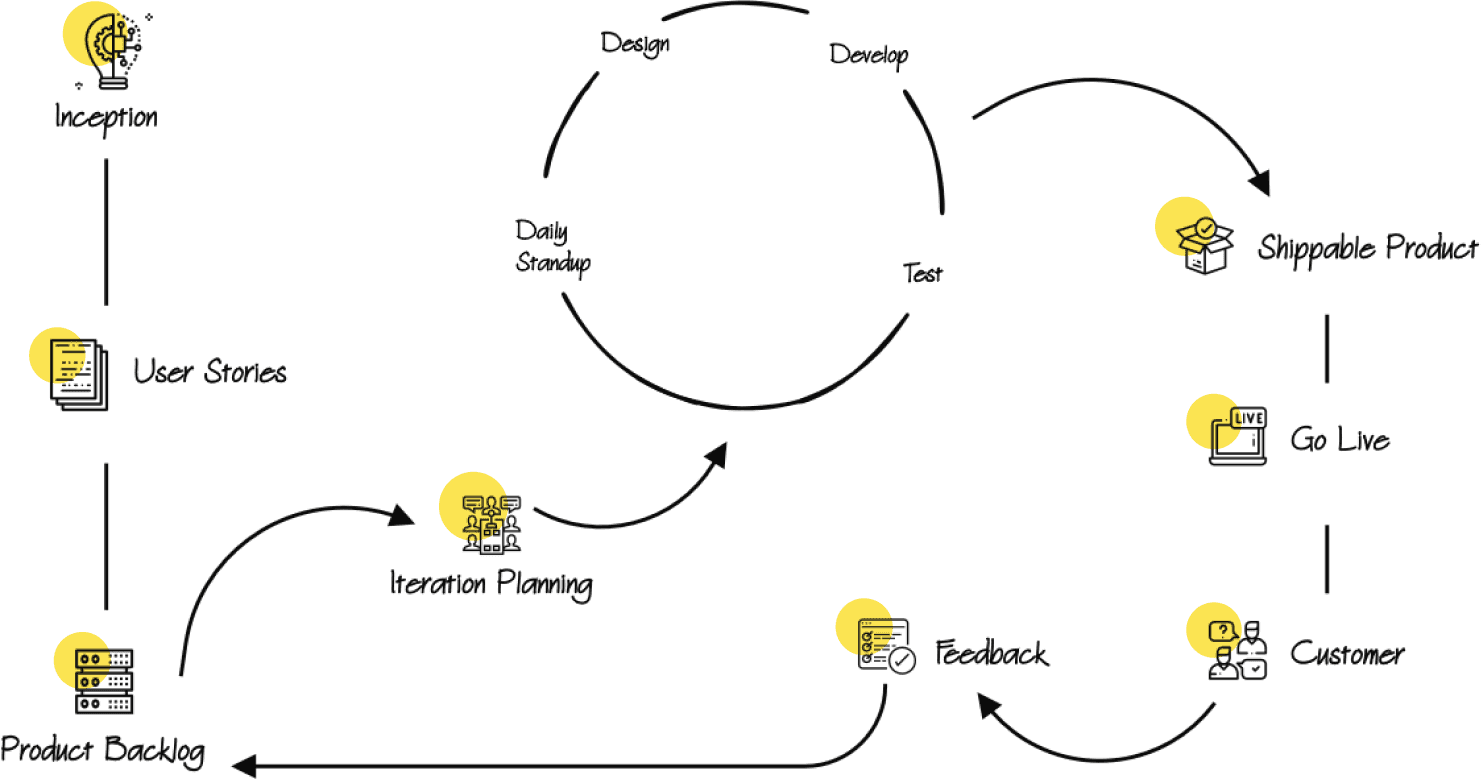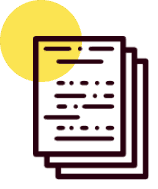 After developing a clear understanding of our client's requirements, we break it down into User Stories. A user story, which describes the smallest piece of functionality that can be delivered to the client, is written from the end user's perspective. This way, it articulates the business value that the client would gain from that particular functionality. These user stories are then prioritized as per the business value they deliver to the client, thus ensuring what we build first, is what our client needs the most.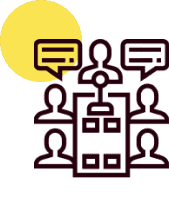 By dividing the entire life cycle of the project into short iterations, we are able to deliver a constant stream of fully designed, developed and tested functionalities - shippable products - to our clients. Again, just like user story prioritization, these iterations are planned as per the business value they deliver to the client.
Shippable Product - Go Live - Client Feedback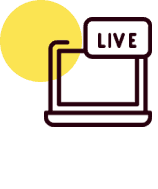 By delivering a shippable product as early as a few days / weeks into the project, we are able to get critical early feedback from our clients. This early feedback helps evolve the project in the right direction, as we are able to course correct and refine our delivery according to clients' business priorities.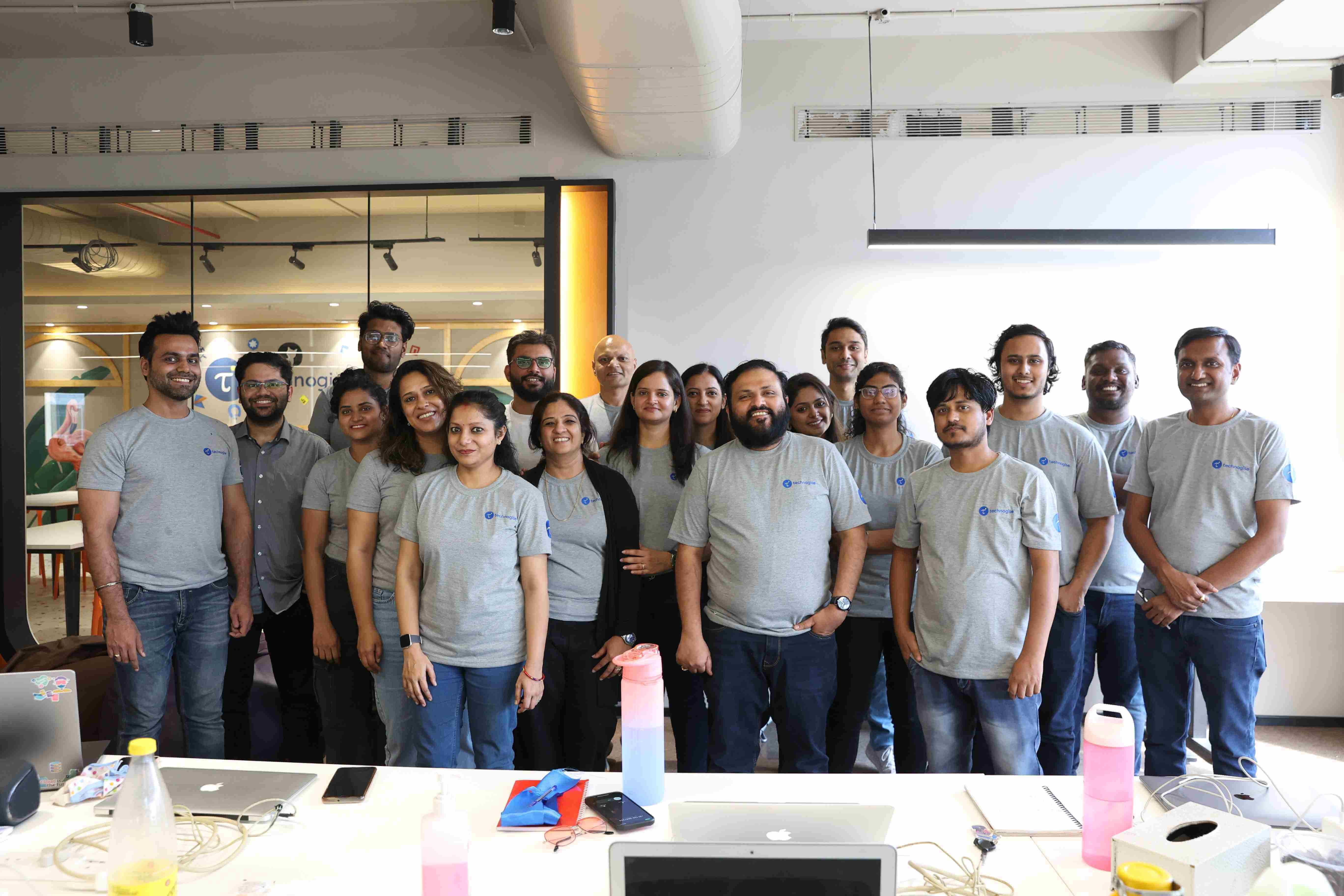 Let's craft brilliance together