Opportunities at Technogise
Join us. Let us craft world class software solutions together
Technology Consultant (Developer)
+
User Experience Consultant
+
We have multiple exciting roles in Technogise and always look forward to working with smart and passionate problem solvers.
Why do people look forward to a Monday at Technogise?
We are a bootstrapped organisation that is built for the people and by the people. At Technogise, we are on an ambitious mission to build world-class software consulting from India. At Technogise we enjoy a great culture that fuels growth of every individual by being value driven.

We are individuals who are passionate, open minded, motivated and result oriented. A learning mindset is something that we greatly admire. We are what we are because of the collaboration we foster.
What makes Technogise even more exciting?
At Technogise we have perks and benefits that have taken shape by the people. Here are some of them.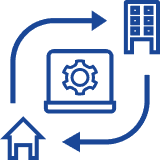 Dynamic Hybrid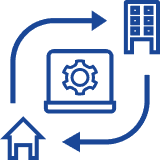 Dynamic Hybrid
Balance between working from anywhere and being in office when it is prudent to do so.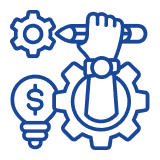 Professional Development Benefit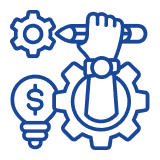 Professional Development Benefit
Learning is constant. This benefit ensures that we support learning and growth.
Health and Wellness
Health and Wellness
Healthy people are happy people. We cover you for your health insurance and contribute to that of your family. What is a healthy body without a healthy mind? We also provide an exclusive Mental Wellness partner.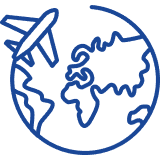 Around the world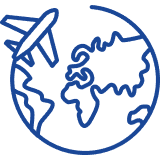 Around the world
Five years in Technogise would seem like 5 days! We want you to celebrate this milestone by taking a trip anywhere in the world, expenses paid by Technogise.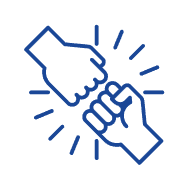 Opportunity to participate in org initiatives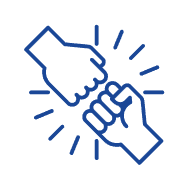 Opportunity to participate in org initiatives
Do you feel you have some great ideas that will click with the org but don't get a chance to participate? Well, not at Technogise. Here anyone can participate in the org initiative as far as you have the drive and the ownership. It adds to a 360 degrees growth of the individuals, and the organization also gains from diverse perspectives.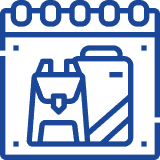 Autonomy to choose Public Holiday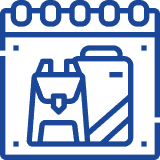 Autonomy to choose Public Holiday
Yearly public holidays are not just printed and released but we have our own twist, we Technogisers meet and vote for Public holidays. How cool is that?
What can you expect from our discussion?
Our discussions are exciting, we are always happy to learn from each other.
The discussions are oriented on both, the subject matter and the culture.
We look for problem solving skills and a deeper understanding of your knowledge and experience.
We absolutely love it when we are asked questions during these discussions.
Culture is very important to us and feel that people should find their fit with us too. Like a lego that just fits.
Why do candidates love us?
We are overjoyed when our candidates return to us, sometimes even after years. How do we do this? Curious? Read on…
Our expectations are called out at every stage so that you have absolute clarity.
We build a rapport, get to know you as people, not just candidates.
Through our initial interactions you will get to know the real Technogise.
We feel that you have the right to know what you excel at and what you can focus on.
We love to hear from you about how we can get better at collaborating with you.
But, let us not be the ones to talk.
Let's hear what some of our candidates said about us.
" I would say continue having the interviews the way it is being done now."...read more
— Mukund

Excited about working with us ? Check our Open Roles