Our approach to software development is simple; generate value. Every step we take, every process we follow, adds business value for our clients.
End-to-end product delivery
We take comprehensive ownership of the process and deliver elegantly crafted solutions, from ideation to production, from prototypes to large-scale enterprise applications.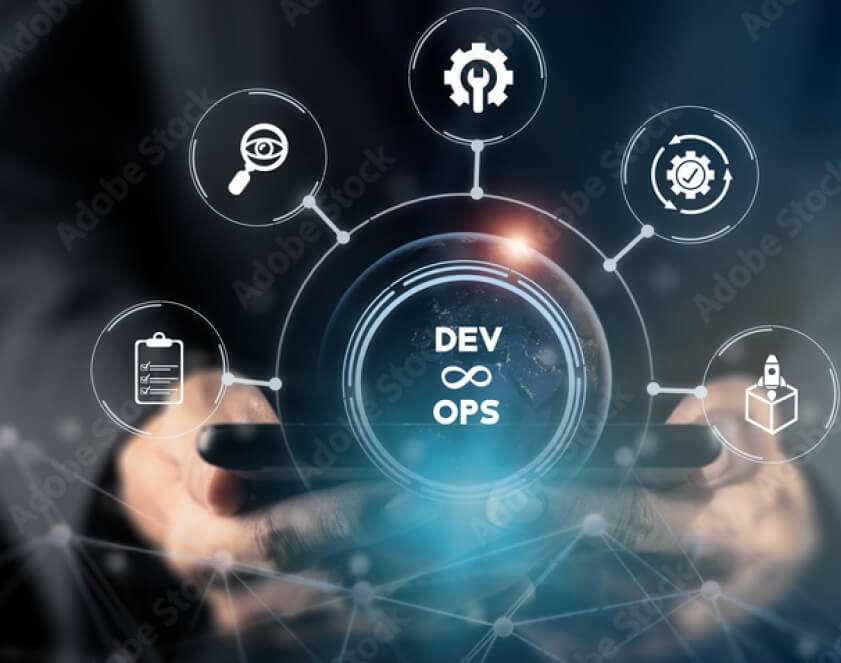 Project turnaround services to realign projects with schedule adherence and resource optimization.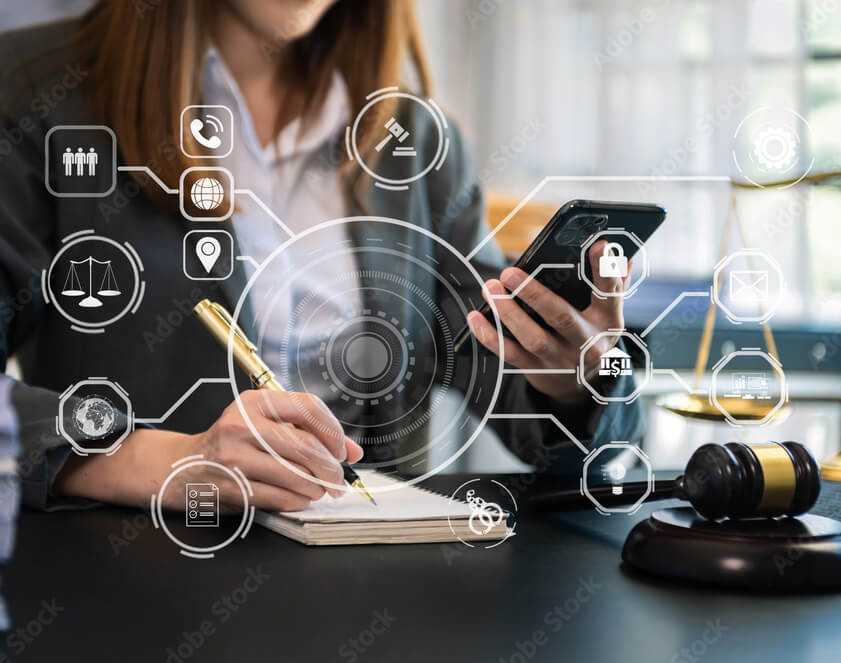 Sprint-projects to quickly design and deploy solutions most critical to the business.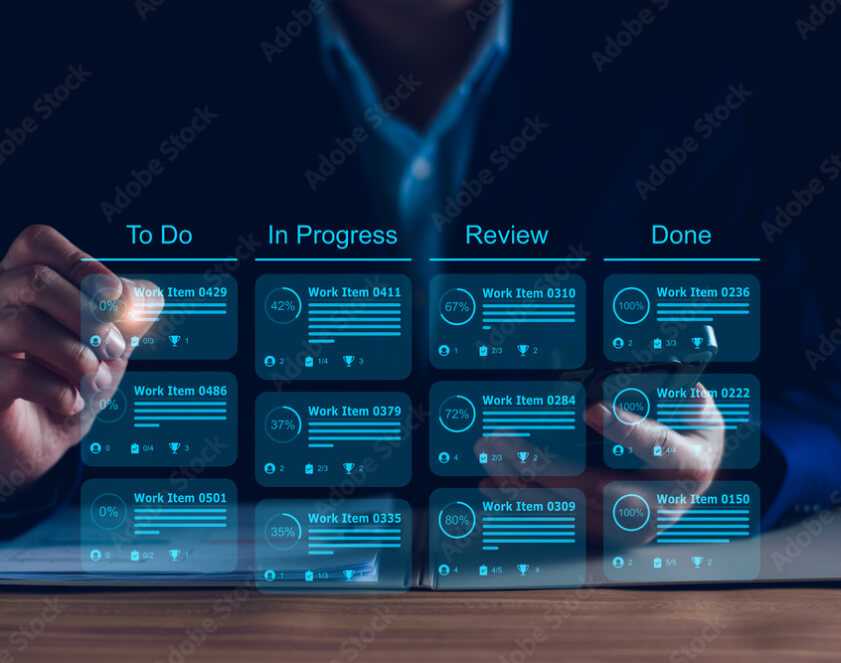 Product and Technology Consulting
We help you establish a product and technology strategy to make path-breaking advances and make technology as an enabler to scale the Business.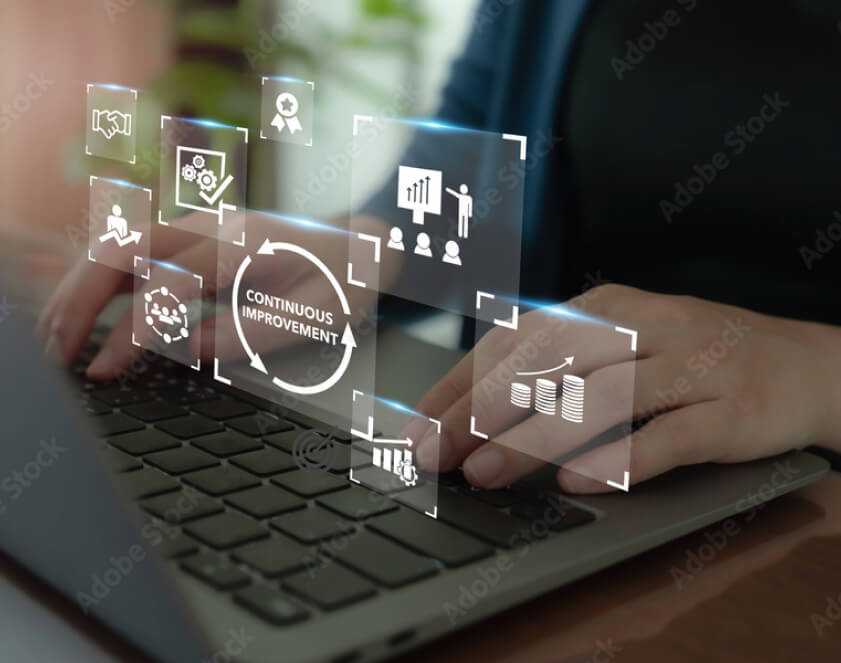 We make the transition to agile processes accessible, efficient, and embedded with tangible results for the business.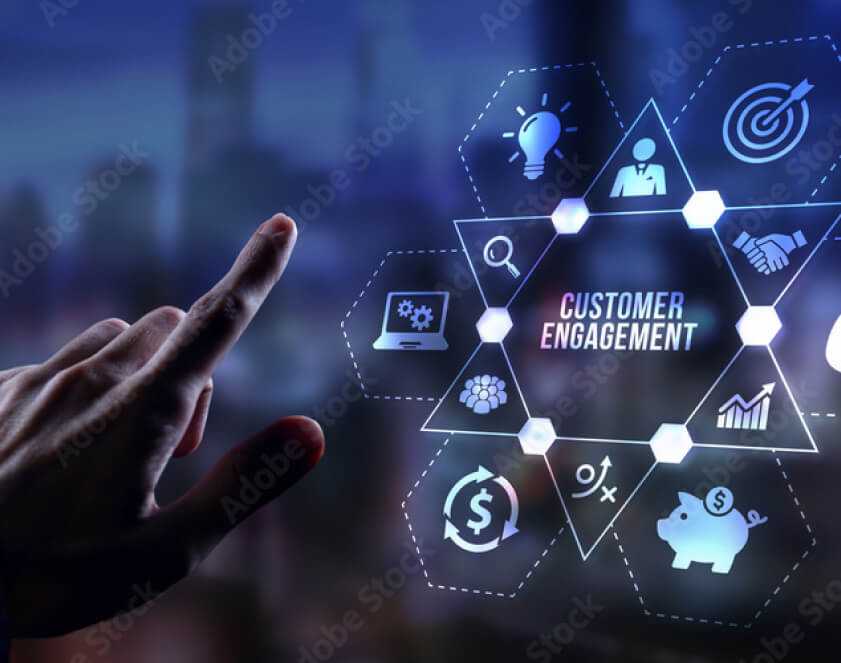 Let's craft brilliance together