We are more than just a place to work.
We are a place to learn, thrive and grow - as people and professionals.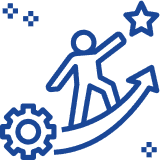 Providing an Experience matters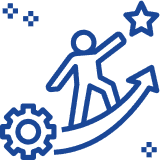 Providing an Experience matters
For every initiative, interaction at any stage of a Technogiser's journey that we have, experience is at the heart of it. We want to make sure our people have the best experience.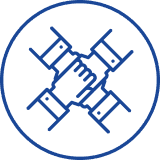 No ladders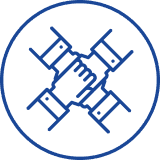 No ladders
We are a flat hierarchy and do not have a reporting structure, like none at all! We give importance to value add over hierarchy.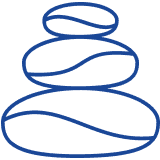 Work life balance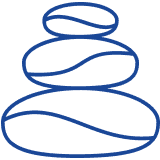 Work life balance
We have the flexibility to manage our life around our work. We know that work is part of our life and not the other way around.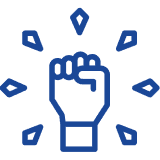 Autonomy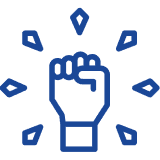 Autonomy
We are an organization for the people and by the people. Our people are very ingrained in the building of the guidelines and the frameworks we use.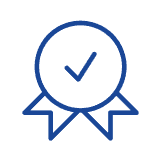 Trust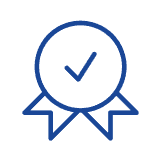 Trust
In our being and existing, trust is at the core. We have the freedom to express our opinions, be ourselves, and share open feedback too. We are trusted to manage our work with our teams with least interference.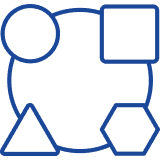 Diversity Equity and Inclusion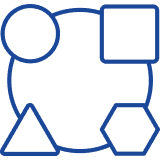 Diversity Equity and Inclusion
We believe at Technogise, and the world, everyone should feel included and that diversity is embraced. Our commitment to diversity, equity and inclusion includes cultivating an inclusive environment and a more diverse workforce.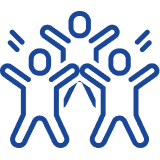 Drive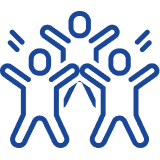 Drive
We are driven by growth as professionals and individuals which we are able to achieve by embracing autonomy, thought leadership and being connected to our purpose.
Excited about working with us ?